Innovation and Technology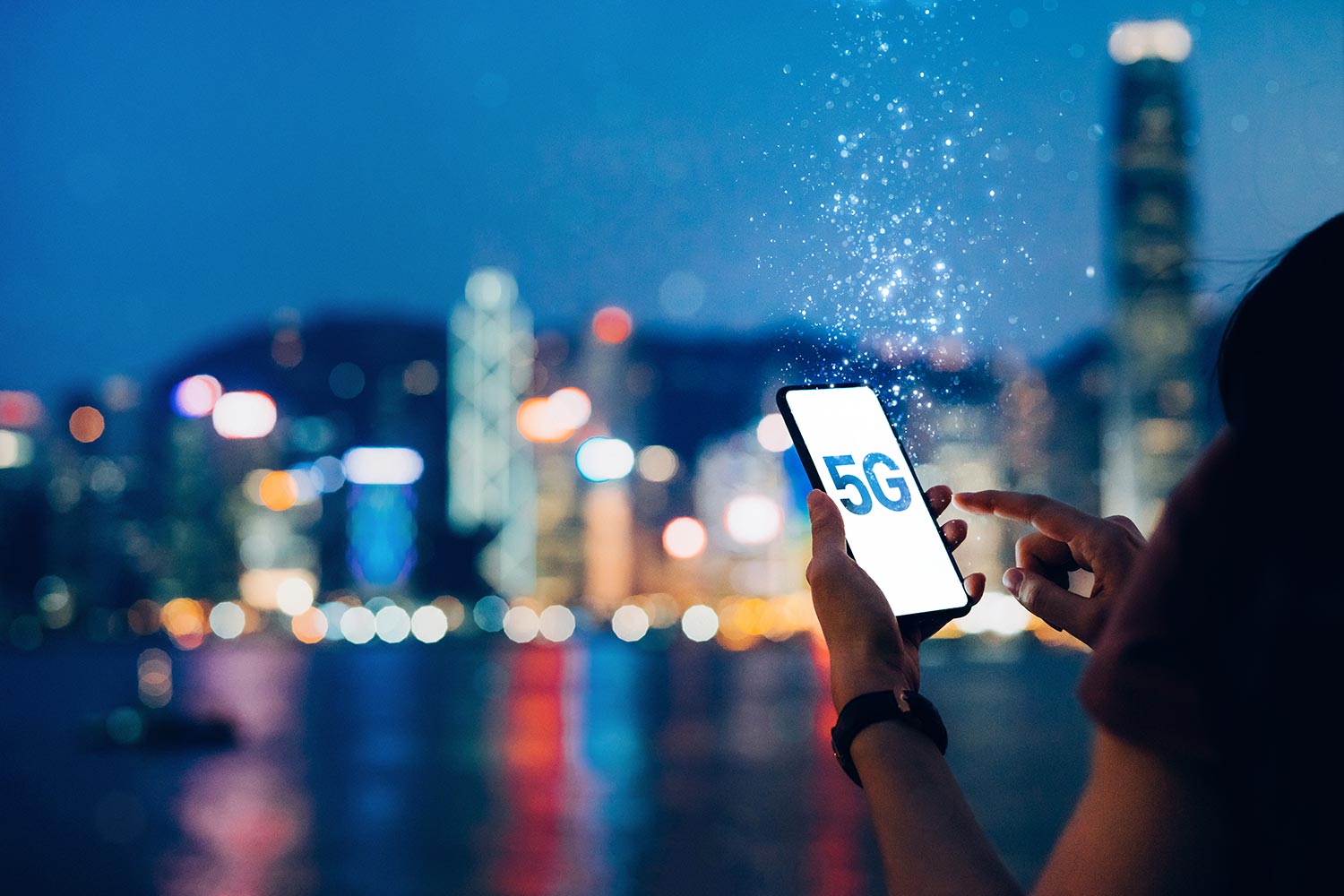 Development Focus
Development of international innovation and technology ("I&T") hub
Strengthen I&T cooperation, develop international innovation platforms
Encourage Guangdong, Hong Kong and Macao enterprises and scientific research institutes to participate in international I&T cooperation.
Open up Guangdong's research and development ("R&D") facilities and equipment to Hong Kong R&D institutions, and support the relevant institutions to participate in national technological programmes.
Support technological infrastructure and technological innovation for industries
Support the development of the Hong Kong-Shenzhen Innovation and Technology Park; the five R&D centres in Hong Kong, the Hong Kong Science Park, Cyberport and the State Key Laboratories.
Nurture platforms for technological innovation for industries, manufacturing innovation centres.
Foster the flow of technology talent and resources, facilitate R&D collaboration
To allow eligible higher education institutions and R&D institutes in Hong Kong to apply for Mainland technology projects, and use relevant funding in both places according to the regulations.
Enhance the management of cross-boundary use of medical data and bio-samples necessary for R&D collaboration projects.
Enable Hong Kong R&D institutes in Guangdong to enjoy the same treatment as other Mainland R&D institutes.
Study facilitation measures relating to immigration, etc., to encourage exchanges between technological and academic talent.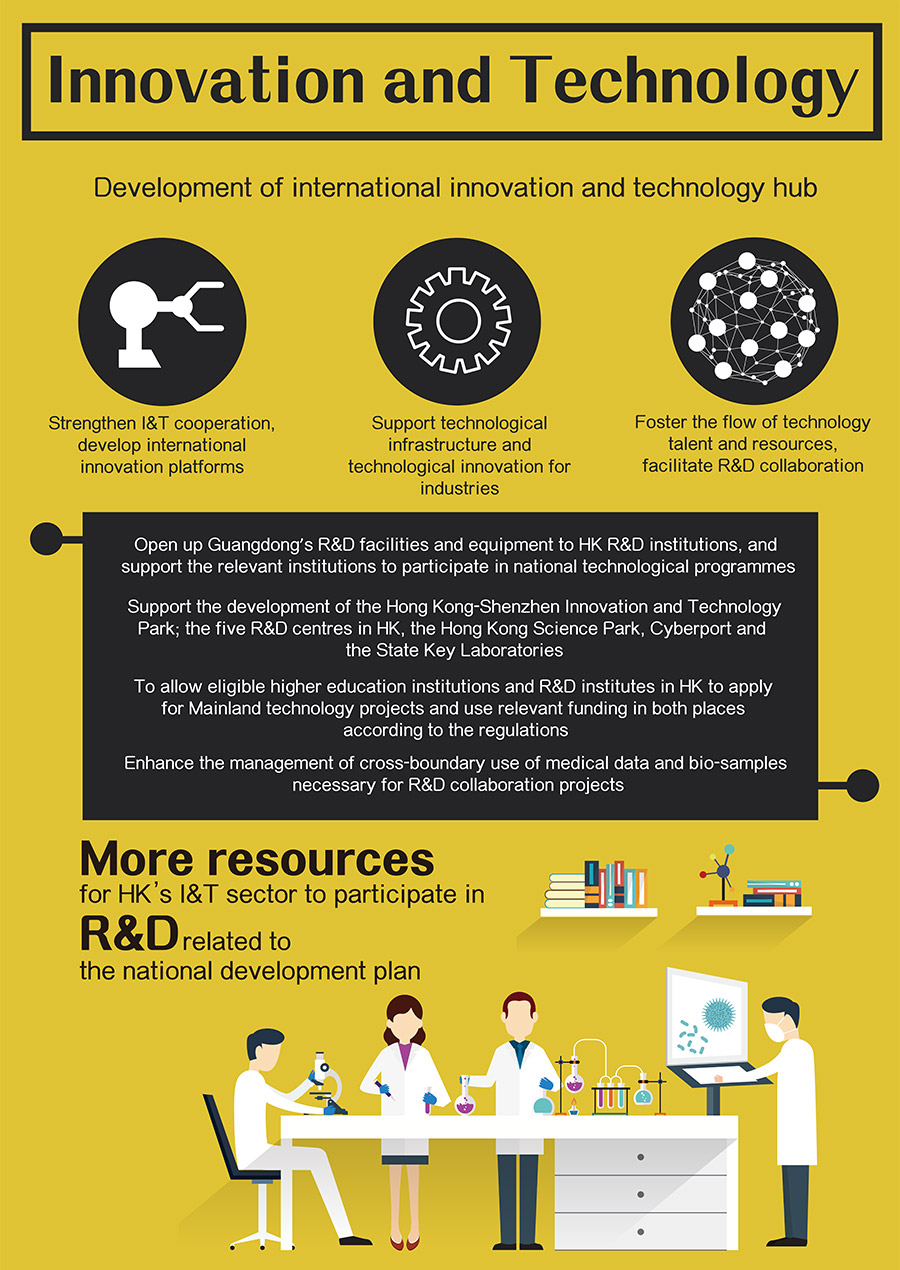 Innovation and Technology
Innovation and technology (I&T) development can inject new impetus into the economy, improve people's quality of life and create quality jobs for young people. The Greater Bay Area development brings valuable opportunities to Hong Kong's I&T development. Leveraging on its advantages in technological research and development (R&D), internationalisation and its status as an international finance centre, Hong Kong can pool together innovation resources from the Greater Bay Area and the world to promote R&D on I&T, and boost our competitiveness.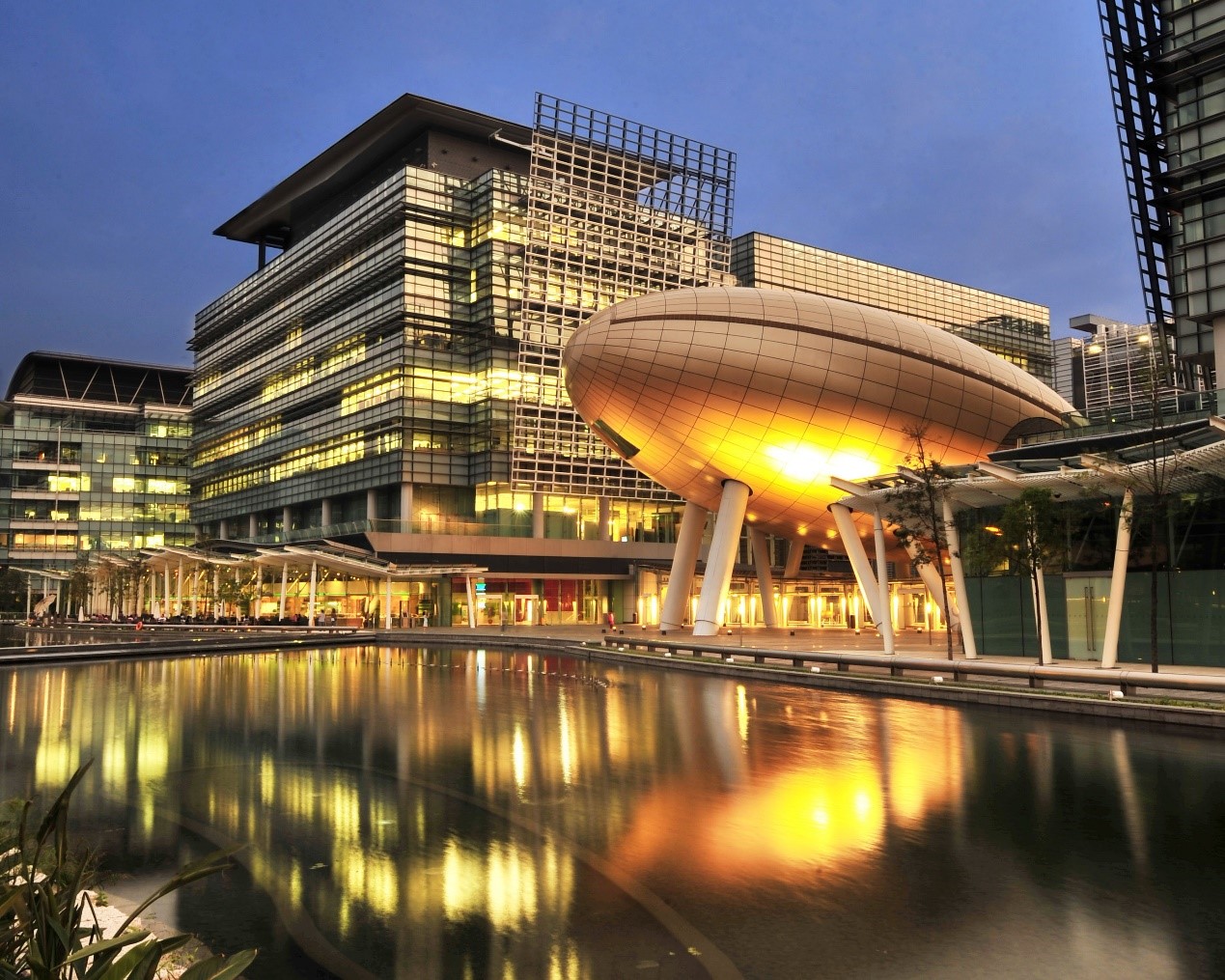 Hong Kong Science Park
The Government and the Chinese Academy of Sciences (CAS) signed a memorandum of understanding in November 2018, which confirms that CAS will establish an affiliated institution in Hong Kong with a view to facilitating its Guangzhou Institutes of Biomedicine and Health and Institute of Automation to respectively establish their presence in the two research clusters for launching R&D work.
Hong Kong has more than 40 academicians of CAS and Chinese Academy of Engineering. We will establish a Greater Bay Area academician alliance in Hong Kong to promote the participation of academicians in the development of the Greater Bay Area. The affiliated institution of CAS in Hong Kong will also serve as the secretariat of the Greater Bay Area academician alliance and provide support for its daily operation.
In September 2018, the national Ministry of Science and Technology and the Innovation and Technology Bureau of the HKSAR Government signed a co-operation arrangement to promote I&T exchanges and collaboration. The two parties also launched the Mainland-Hong Kong Joint Funding Scheme in April 2019 to encourage scientific research cooperation between Hong Kong and different provinces.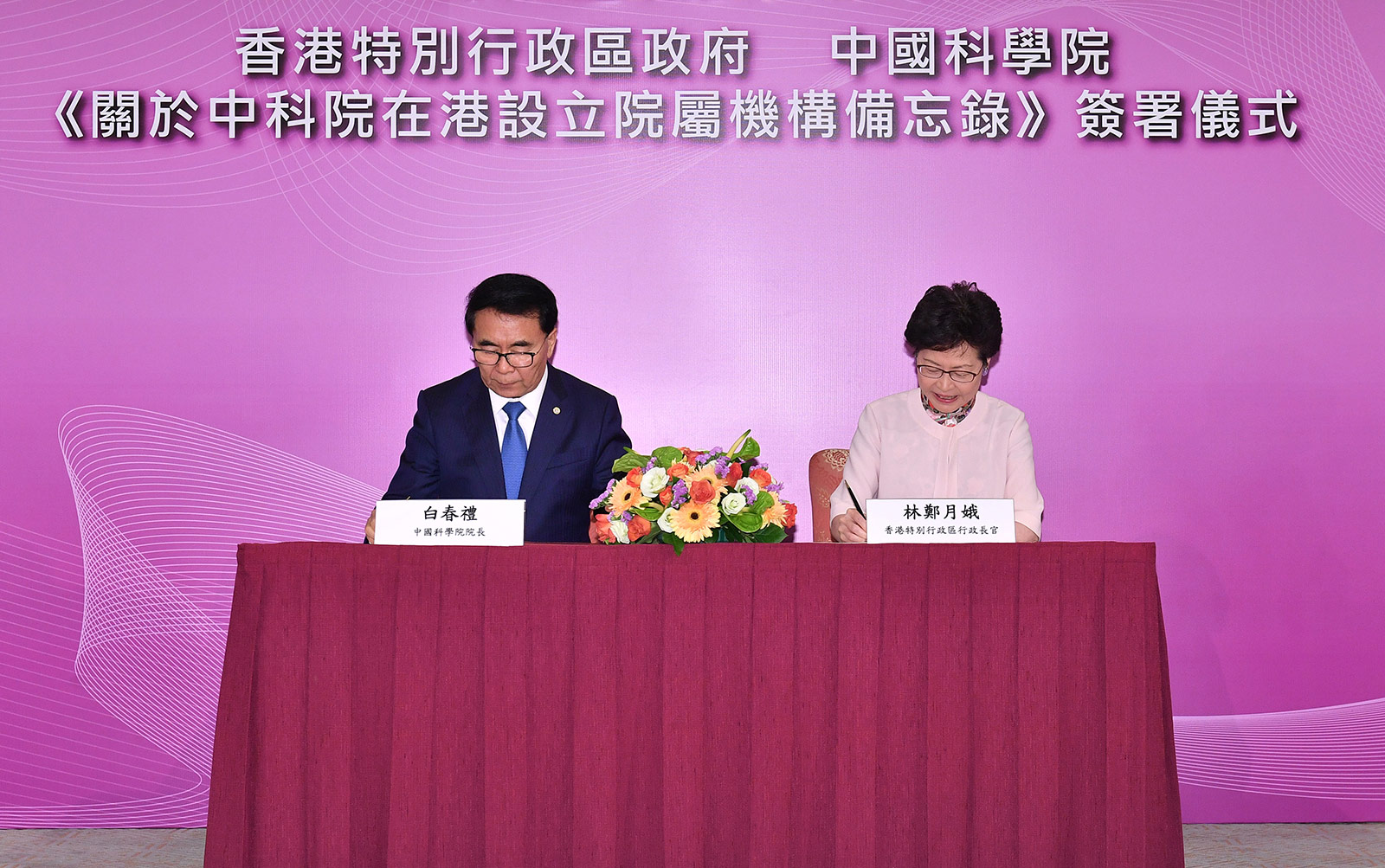 Chinese Academy of Sciences Memorandum of Understanding Signing Ceremony
Universities and research institutions in Hong Kong can apply for science and technology funding from the Central Government and provincial or municipal Governments on the Mainland, and use the relevant funding in Hong Kong. These arrangements strengthen I&T collaboration between the two places. Since mid-2019, the Ministry of Science and Technology and the relevant government agencies of Guangdong Province and Shenzhen have progressively approved a number of funding applications. Some of the approved funds have been successfully remitted across the border.
Education institutions, hospitals or branches on the Mainland which are established by Hong Kong's universities and public research institutions, upon meeting specific requirements, will be allowed to lodge applications for exporting human genetic resources to Hong Kong independently under a trial scheme.
The Government has introduced enhanced tax deduction for qualifying R&D expenditure. The first $2 million eligible R&D expenditure will enjoy a 300 per cent tax deduction with the remainder at 200 per cent.
The Government and the Shenzhen Municipal People's Government will jointly develop the Hong Kong-Shenzhen Innovation and Technology Park at the 87-hectare Lok Ma Chau Loop, which will be the largest ever innovation and technology platform in Hong Kong. The Central Government also supports the development of the Shenzhen-Hong Kong Innovation and Technology Co-operation Zone, which comprises the Hong Kong-Shenzhen Innovation and Technology Park at the Lok Ma Chau Loop and the "Shenzhen Innovation and Technology Zone" at the north side of Shenzhen River and adjacent to the Loop, and will formulate supporting policies to facilitate the flow of talent, capital, goods, information, and so forth.
There are 16 State Key Laboratories and six Hong Kong Branches of Chinese National Engineering Research Centres undertaking research on diverse technology areas. Moreover, top overseas scientific research institutions have also established their presence in Hong Kong, including the Massachusetts Institute of Technology's first overseas innovation node and the Swedish Karolinska Institutet's first overseas research centre.
In pooling together technology talent, we have launched a Technology Talent Admission Scheme as a fast-track arrangement to admit overseas and Mainland technology talent to work in Hong Kong and at the same time nurture local technology talent.
The Government published the Smart City Blueprint for Hong Kong in December 2017 with a vision to developing Hong Kong into a world-leading smart city. Our aim is to, through the adoption of I&T, enhance city management and improve people's quality of living, in order to strengthen Hong Kong's attractiveness to global businesses and talent, and promote sustainable economic development.
The Blueprint covers six areas, namely "Smart Mobility", "Smart Living", "Smart Environment", "Smart People", "Smart Government" and "Smart Economy", with more than 70 initiatives. We will release Smart City Blueprint for Hong Kong 2.0 in 2020 to report on the latest progress of individual initiatives and set out new proposals.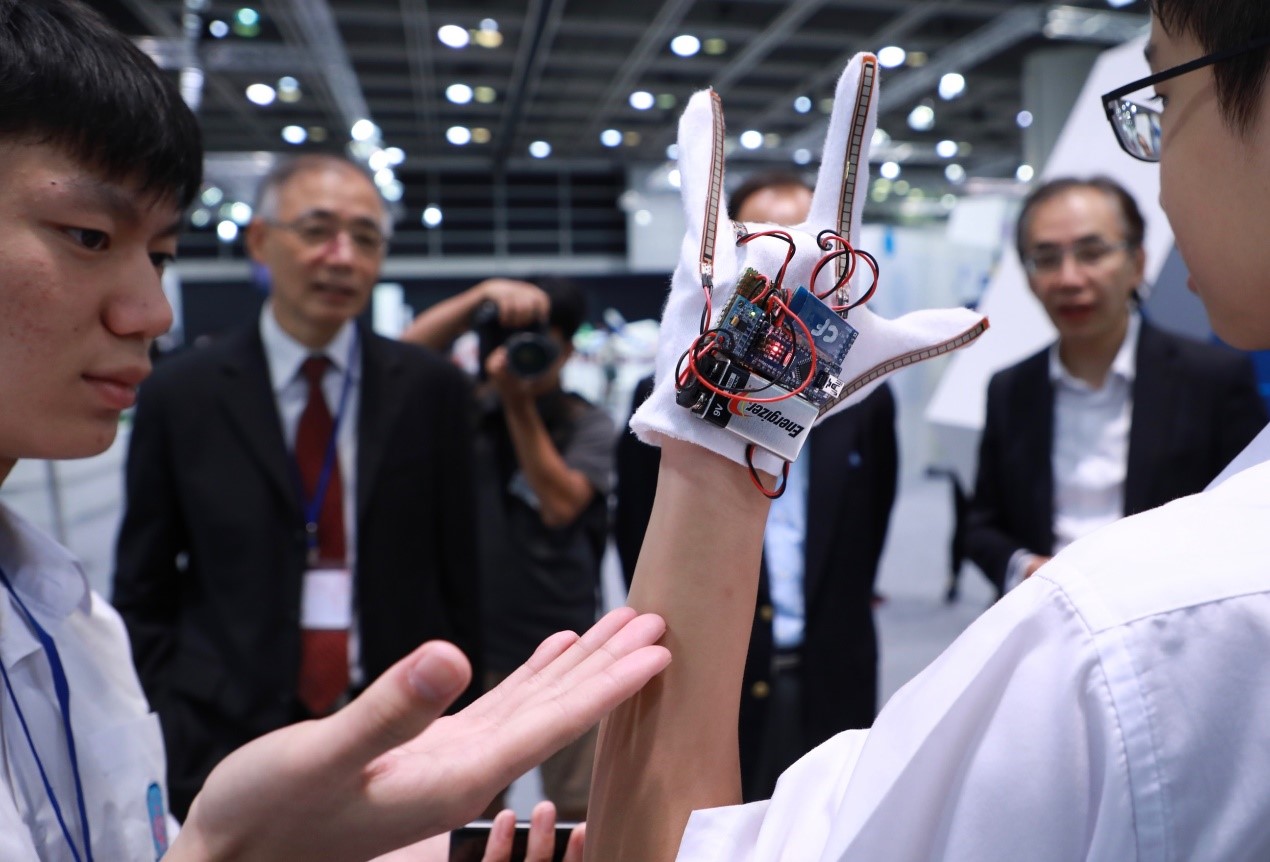 InnoTech Expo
Contact Us
Leave your details and we'll be in touch.