Dongguan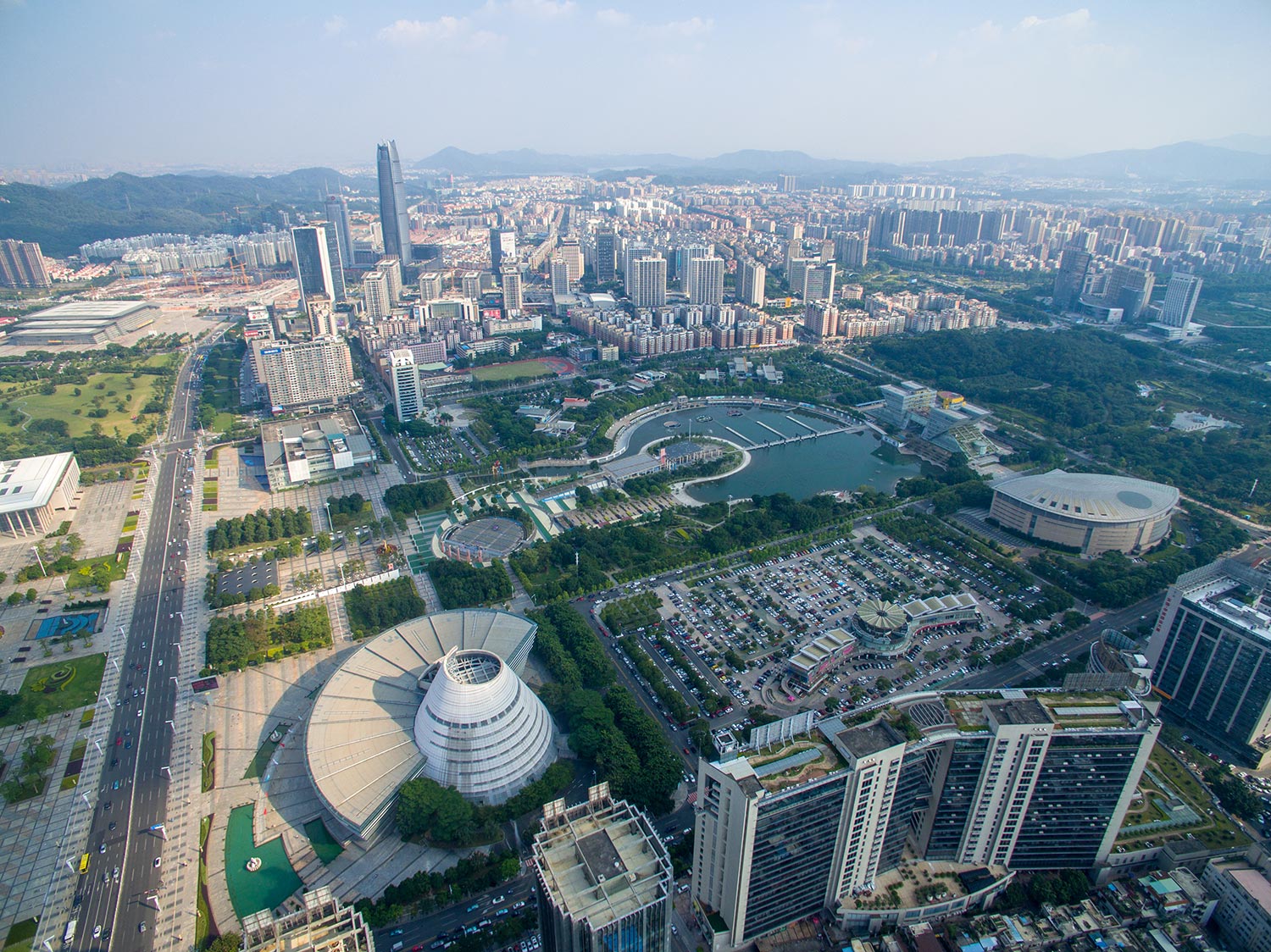 Dongguan is located at the south-central part of Guangdong Province, on the east bank of the Pearl River Estuary and sits in the center of the Guangdong-Hong Kong-Macao Greater Bay Area as well as the middle section of the Guangzhou-Shenzhen science and technology innovation corridor.
Dongguan is connected to an extensive network of expressways, including Guangzhou-Shenzhen, Dongguan-Shenzhen, Guangzhou-Shenzhen Yanjiang, Boluo-Shen, Conghua-Dongguan, Chaozhou-Dongguan expressways and Humen Bridge. In terms of railways, Dongguan is located at the junction of Beijing-Kowloon, Guangzhou-Meizhou-Shantou, Guangzhou-Shenzhen and Guangzhou –Kowloon Railways. It is very convenient to travel to and from Hong Kong, Macao, Beijing, Shanghai and eastern China. Currently, there are three intercity railways under construction, namely Guangzhou-Dongguan-Shenzhen intercity railway, Dongguan-Huizhou intercity railway and Foshan-Dongguan intercity railway, which will be connecting the city centres of Guangzhou, Shenzhen and Huizhou. There is also Humen Port.
Dongguan's pillar industries are electronic information, electrical machinery and equipment; textile, garment, shoes and accessories; food and beverage processing, and papermaking and paper products. It has also formed a cluster of emerging industries including LED lighting, new flat display, and photovoltaics.
Major Development Areas
Contact Us
Leave your details and we'll be in touch.