Dongguan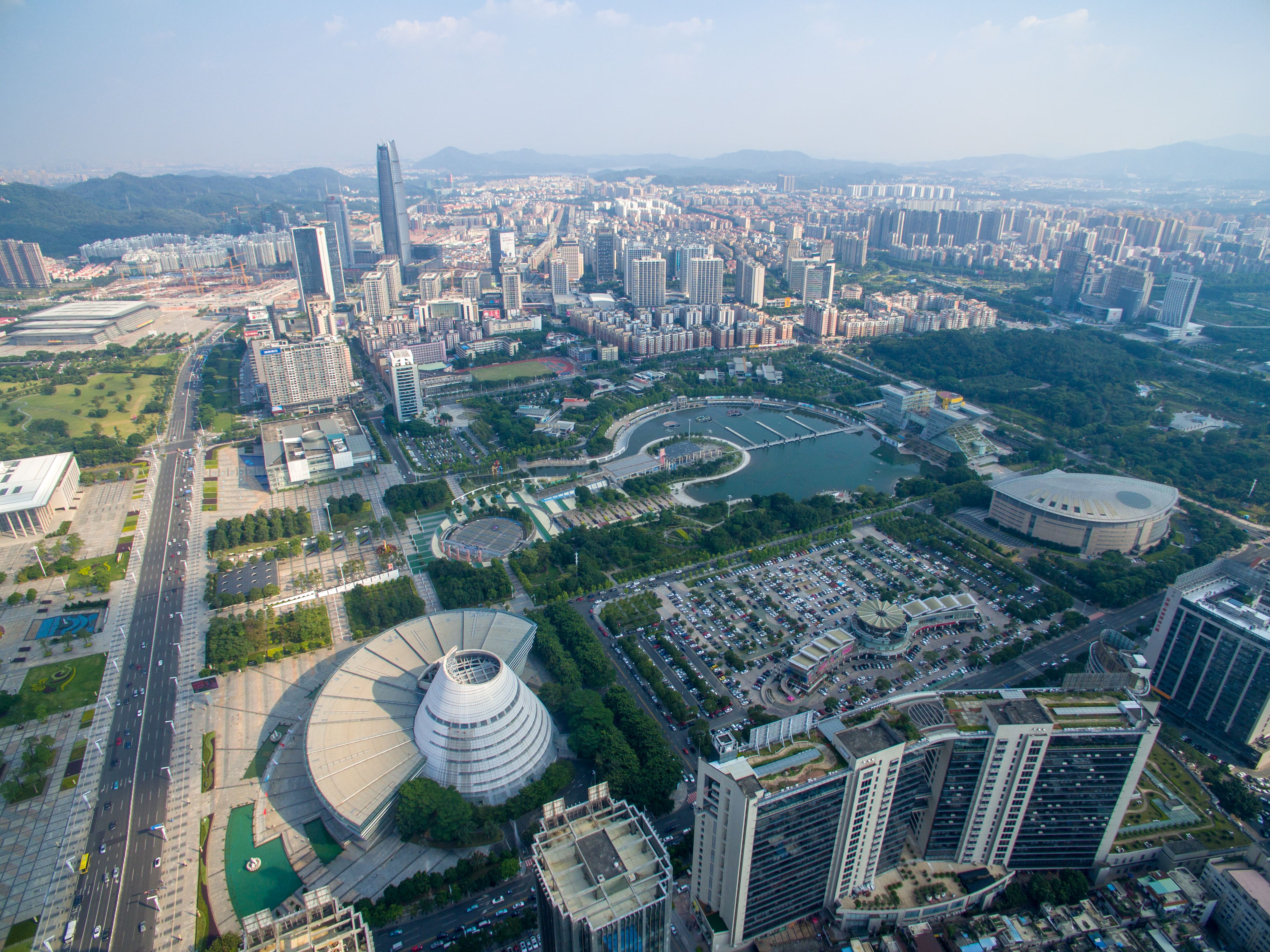 Pillar industries: electronic information, electrical machinery and equipment; textile, garment, shoes and accessories; food and beverage processing, and papermaking and paper products.
Emerging industries: new materials, new energy including LED lighting, new flat display, and photovoltaics.
Centre of global manufacturing with comprehensive manufacturing system
Competitive manufacturing cost
Dongguan Songshan Lake High-tech Development Zone
Location: Located in the geographically geometric center of Dongguan City, is a key part to the Five Clusters, namely Central Cluster, Northwest Cluster, Southwest Cluster, Northeast Cluster and Southeast Cluster.
 
Industry Focus: New-generation Information Technology, Bio-industry, Intelligent Equipment Manufacturing, New Energy, New Material
 
General Policy: Guided by the spirit of the 19th CPC National Congress and the important instructions of General Secretary Xi Jinping in the work of Guangdong, Songshan Lake will thoroughly implement Xi Jinping's thought on socialism of Chinese characteristics for a new era, unswervingly promote the work of the following six aspects, comprehensively deepening reform, advancing innovation-driven development and overall-planning cluster development, constructing new-type industrial systems, boosting city-industry integrative development and strengthening Party self-discipline. Songshan Lake will put forth effort to build the two core innovation platforms, give full play to its supporting, leading and modeling role in the citywide development, and help Dongguan to become a pioneer in building a moderately prosperous society and a pilot area of socialism modernization.
 
Website link: http://ssl.dg.gov.cn/ywb/
Contact Us
Leave your details and we'll be in touch.