Macao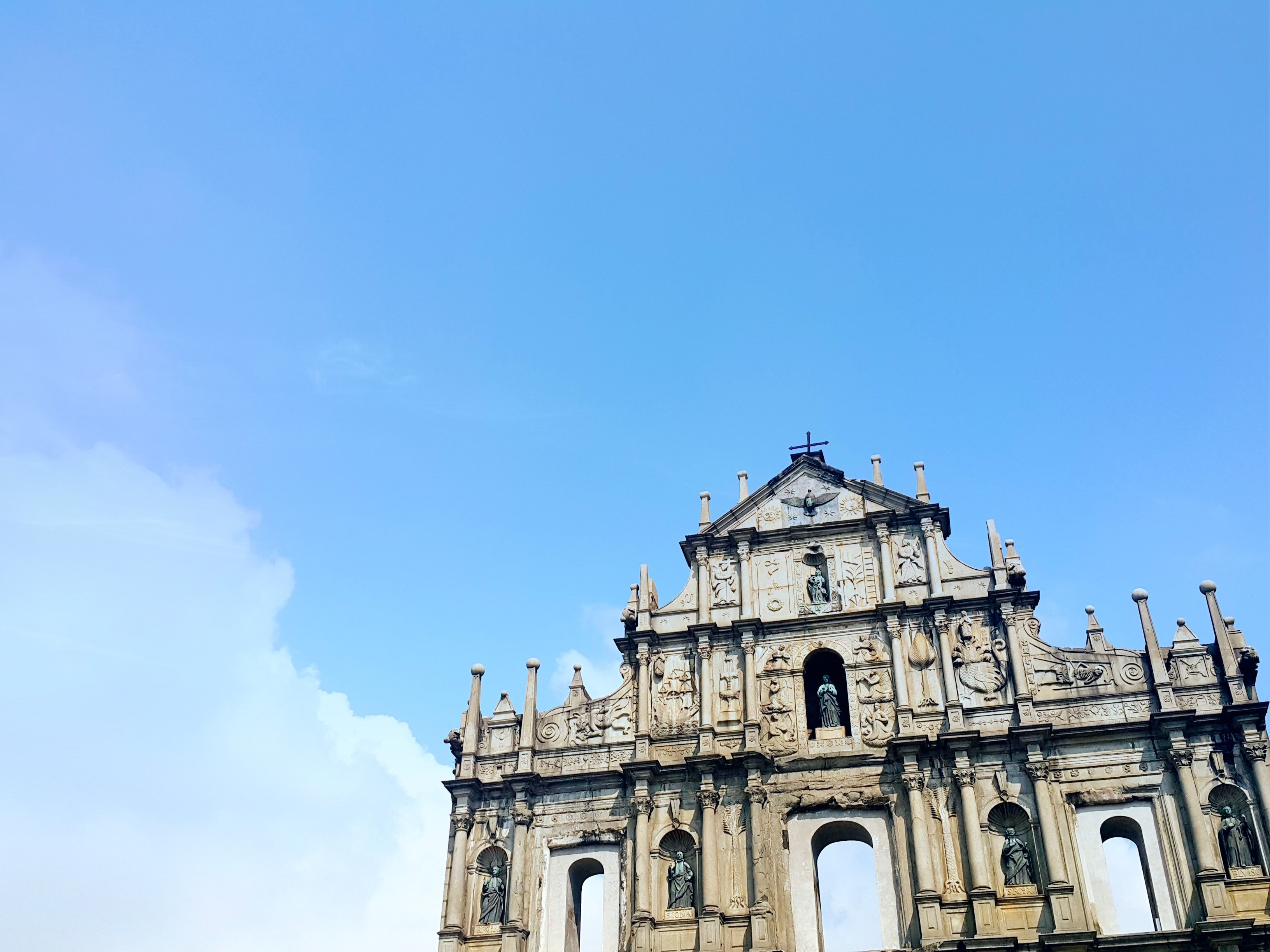 Tourism and gambling industries
Advantages of "One Country Two Systems"
Free port for international trade
Close ties with Portuguese-speaking Countries and the vast number of returned overseas Chinese from Southeast Asia
Business Incentive Measures:
Fiscal Incentive - Industry Fiscal Incentives: to offer tax incentives to investors contributing to local industry and encourage the increase of investment to motivate the growth of local industry
Financial Incentive - Interest Subsidy Scheme on Bank Loan to Enterprise : to provide financial incentives to private enterprise investing in Macao
Young Entrepreneurs Aid Scheme
Convention and Exhibition Incentive Measures
Subsidies to Encourage Enterprises to Employ
Master Plan of the Development of the Guangdong-Macao Intensive Cooperation Zone in Hengqin
Guangdong-Macao Co-operation Industrial Park in Hengqin
Located on the west bank of the Pearl River Estuary, with a total area of ​​106.46 square kilometers.
Hengqin is connected to Macao by a bridge will and accessible to Hong Kong on the completion of the Hong Kong-Zhuhai-Macao Bridge to the north which is directly linked to the Taiao Highway, Guangzhou-Zhuhai West Line and the highway network of the Pearl River Delta. The total length of the road system is 2,116 kilometres, forming a convenient and efficient land transportation system.
Commercial and leisure consumption facilities and commercial retail business will be set up in Hengqin. Areas of development include leisure, tourism, business service, financial service, cultural and creative industry, Chinese medicine and health care, scientific and education research and development as well as high technology industry.
Website of Macao SAR Government: Macao's key measures on taking forward the development of the Guangdong - Hong Kong - Macao
Greater Bay Area (in Chinese and Portuguese only)
Macao Trade and Investment Promotion Institute: Investing in Macao
Key Infrastructure:
Hong Kong-Zhuhai-Macao Bridge

Location:  Lingding Sea
Major cross-sea link connecting Hong Kong, Macao and Zhuhai, as well as a new road linking the east and west coast of the Pearl River.
Completion Date: October 2018
The 55 kilometre-long structure will allow travellers to take less than 30 minutes to get from the Hong Kong International Airport to Macao. The opening of the Hong Kong-Zhuhai-Macao Bridge will facilitate industrial development in the Pearl River Delta region.
Macao Light Rapid Transit System

Location: Macau Peninsula, Taipa
After years of planning and preparation, the construction of the Macao Light Rail Transit System is in full swing. Taipa section of Macao LRT is 9.3 kilometres long and has a total of 11 stations.
Contact Us
Leave your details and we'll be in touch.