Zhongshan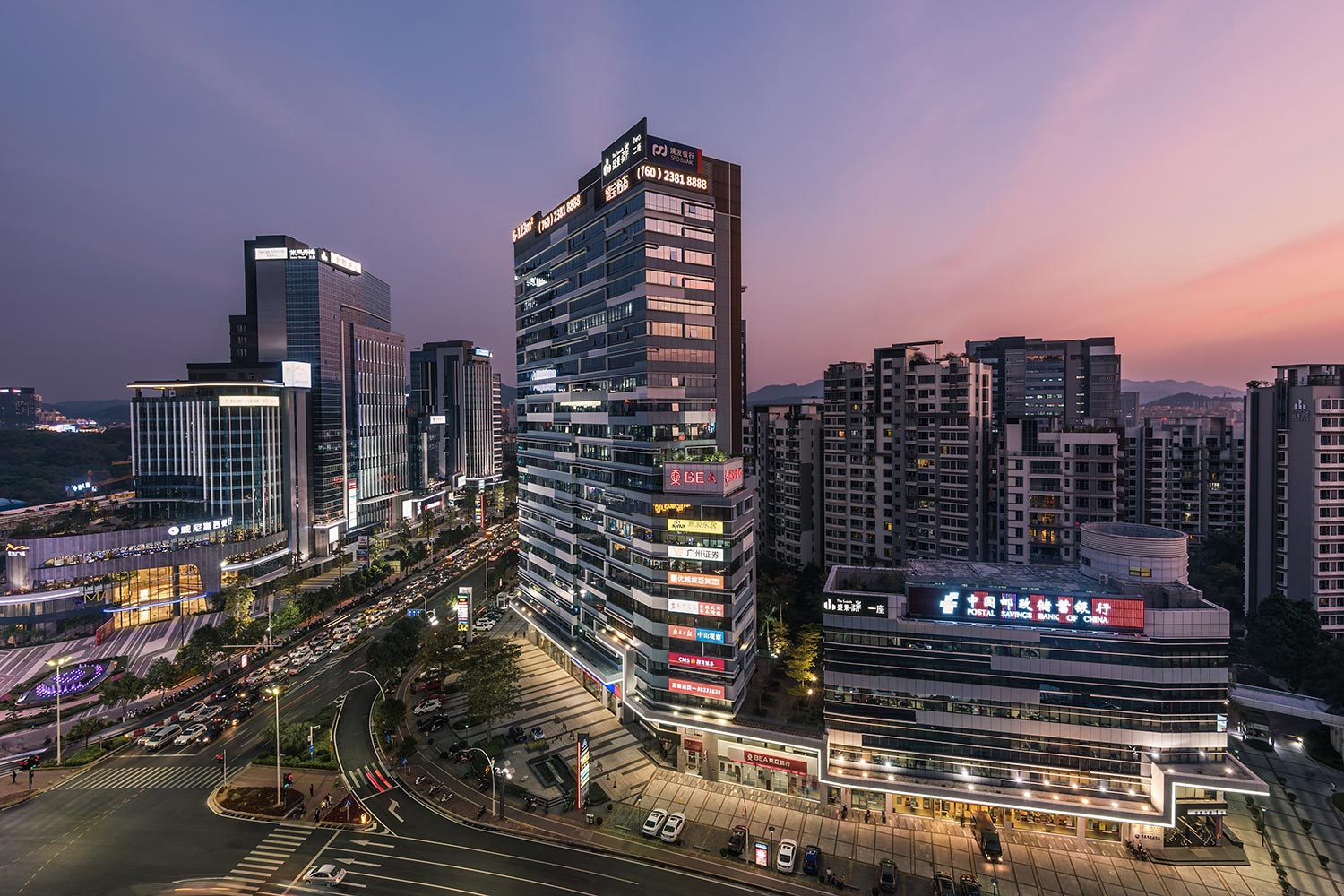 Zhongshan is located at the south-central part of the Pearl River Delta, connecting Guangzhou on the north and is close to Hong Kong and Macao. It is a key transportation node on the west bank of the Pearl River.
Zhongshan is a base for advanced manufacturing and modern service industries. It is also a pilot city for industrial upgrading in Guangdong Province. Key industries of the industrial cluster in Zhongshan are equipment manufacturing, household appliances, textiles and garment, electronics, lighting, healthcare and pharmaceuticals, furniture, small home appliances and hardware products, as well as emerging industries such as modern service industry and yacht industry. The port-area equipment manufacturing base hosts many large-scale state-owned enterprises, such as China Shipbuilding Industry Corporation, China Railway Group Limited, China National Offshore Oil Corporation, and Sinoconst Steel Structure Co. Ltd.. The only bonded logistics centre on the west bank of the Pearl River Estuary is located in Zhongshan.
Major Development Areas
National level: Zhongshan Torch High-Tech Industrial Development Zone
Provincial level: Zhongshan Industrial Park
Contact Us
Leave your details and we'll be in touch.