Huizhou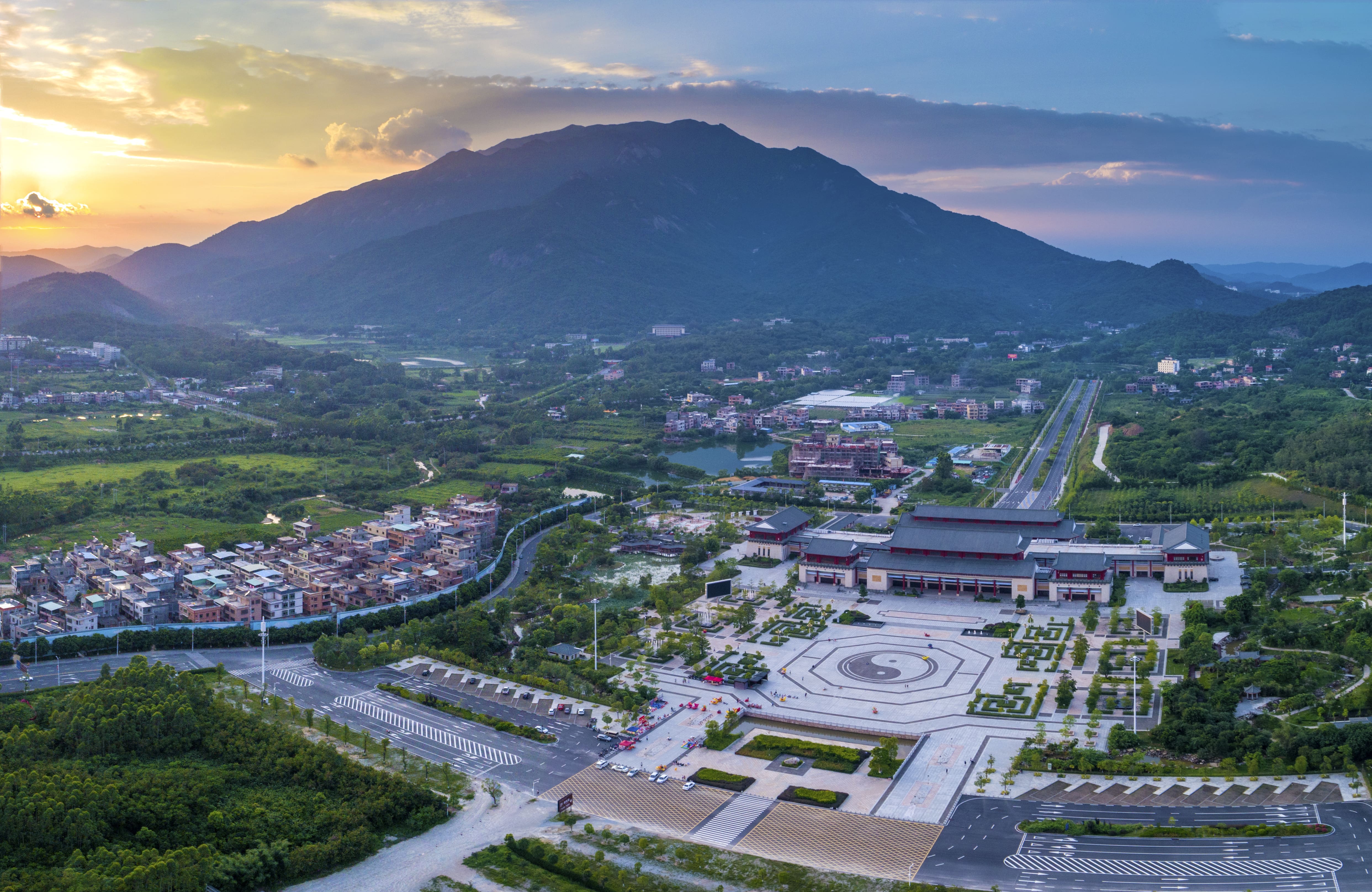 Pillar industries: electronic information and petrochemicals
Other key industries in the modern industrial system: automotive, equipment manufacturing and clean energy industries
Huizhou is the country's production base for women's shoes and is famous for menswear
Beautiful natural environment
Two trillion yuan level pillar industries: petrochemical and electronic information
Daya Bay Economic and Technological Development Zone
Location: Located in the southern part of Huizhou in Guangdong Province. It is adjacent to City Pingshan District, 47 nautical miles from Hong Kong, about 60km from the Shenzhen city center, and about 120km from the Dongguan city center.
 
Industry Focus: Petrochemical industry, electronic information, port logistics, headquarters economy
 
General Policy: 

The central, provincial, municipal governments attach considerable importance to and place high hopes on the development of Daya Bay. In September 2014, Daya Bay Petrochemical Zone was listed as a national petrochemical industrial base, which was the only petrochemical industrial base in Guangdong Province that was included in the list. The Development Plan for the Pan-Daya-Bay Area adopted by the provincial government clearly puts forward to build a world-class petrochemical industrial base in Daya Bay. In July 2014, in the site of promoting the project implementation in Daya Bay, Chen Yiwei, Secretary of Huizhou Municipal Committee, proposed requirements for constructing a world-class petrochemical industrial base and a demonstration area of city-industry integration. Currently, in accordance with the central, provincial and municipal location and requirements for Daya Bay development, Daya Bay is accelerating to implement, upgrade and develop the 1523 Action. It strives to achieve the regional economic output of 105 billion yuan, the petrochemical industrial output value of 380 billion yuan, and per capita disposable income of 46,700 yuan by 2020.
 

Zhongkai High-tech Industrial Development Zone
Location: Located in the southwest of Huizhou City, Guangdong Province (East longitude 114° and North Latitude 22°). And it's adjacent to Shenzhen in the south and Dongguan in the west. It occupies an outstanding location of the Shenzhen Eastward Development Corridor and belongs to the eastern core area of the Greater Bay Area of Guangdong, Hong Kong and Macau.
 
Industry Focus: New energy, Semiconductor, AI, Big Data, LED, Mobile Internet, Panel Display, Electronic information
 
General Policy: Zhongkai High-tech Zone was established in 1992 with the approval of the State Council. It is one of the first batch of 56 national high-tech industrial development zones in the country and was included in the Pearl River Delta National Independent Innovation Demonstration Zone in 2015. A total of 13 "national brand" industry business cards were obtained, such as the National Electronic Information Industry Base and the National New Industrialized Mobile Intelligent Terminal Industry Demonstration Base
 
Website link: http://www.hzzk.gov.cn/ywb/
Key Infrastructure:
Guangdong-Hong Kong-Macao Greater Bay Area (Huizhou) Data Centre

Location: in Baihua Town of Huidong County
Planned investment: five billion yuan
Scheduled Completion Time: planning in stage from 2020
The data center will be able to house 32,000 computing machines upon completion, the highest standard in the region, which is able to provide service to the GBA, or even China and Southeast Asia. In addition, many large enterprises have expressed interests in joining the new infrastructure development and set up data centers in Huidong, bringing Huizhou closer to the goal of building a data industrial park for Guangdong, Hong Kong and Macao.
Contact Us
Leave your details and we'll be in touch.