Zhaoqing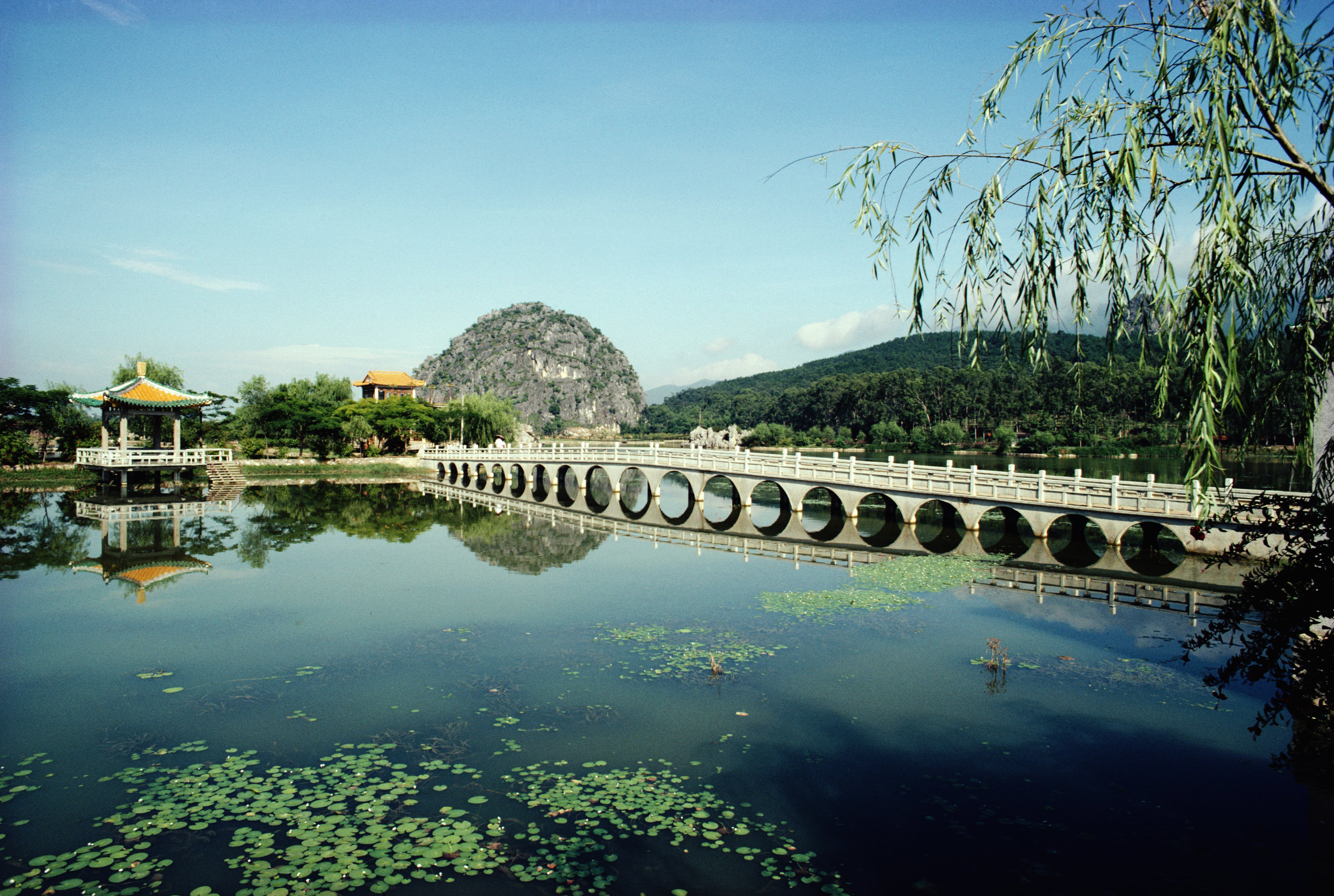 Zhaoqing focuses on the development of new energy vehicles industry, advanced equipment manufacturing, energy conservation and environmental protection, high-end new electronic information and biomedicine.
Economic circle of Guangzhou-Foshan-Zhaoqing
 
Important transportation hub
Zhaoqing High Technology Industrial Development Zone
Location: In the center of the Pearl River Delta at the eastern end of Zhaoqing City, downstream of the Lancang River and the Beijiang River.
 
Industry Focus: Innovation-driven
 
General Policy: With advantageous location, convenient transportation, abundant resources and high quality and efficient administrative services, is making great strides towards building a national high-tech zone with "innovation leading, gathering together, and domestic first-class". In 2010, it was upgraded to a national high-tech zone.
 
Website link: http://www.zqgx.gov.cn/en/index.html
2021 Work Report of Zhaoqing Municipal Government (Chinese only)
Key Infrastructure:
Guangzhou-Foshan-Zhaoqing intercity rail

Connects Guangzhou, Foshan to Zhaoqing
Completion Date: March 2016
The constructed track length is about 80 kilometers. Operating at a speed of 200 kilometers per hour, the train will start at Foshan West Station and will stop at 10 stations along its route. It would take passengers only half an hour to travel form Zhaoqing to Foshan. At the same time, the time of the trip from Zhaoqing to Guangzhou is expected to be shortened within one hour, making it more convenient for citizens in Guangzhou to travel to Dinghu Mountain and other nearby scenic spots.
Contact Us
Leave your details and we'll be in touch.